High energy costs mean looking for ways to stay warm for less, especially as winter kicks in. We compare hot water bottle vs electric blanket to help you keep bills low
It may be getting colder, but with high energy bills at the forefront of our minds, households are staying away from putting the heating on and instead reaching for the hot water bottle or electric blanket to keep warm. But in a bid to slash costs wherever possible, we compare which one is cheaper – hot water bottle or electric blanket?
With energy bills over double what they were this time last year, keeping energy costs low is a no-brainer, and one of the biggest ways to do it is to refrain from putting the heating on as often as you might like.
So we put hot water bottle vs electric blanket to the test to see which is cheaper to keep warm.
HOW MUCH DOES IT COST TO USE A HOT WATER BOTTLE?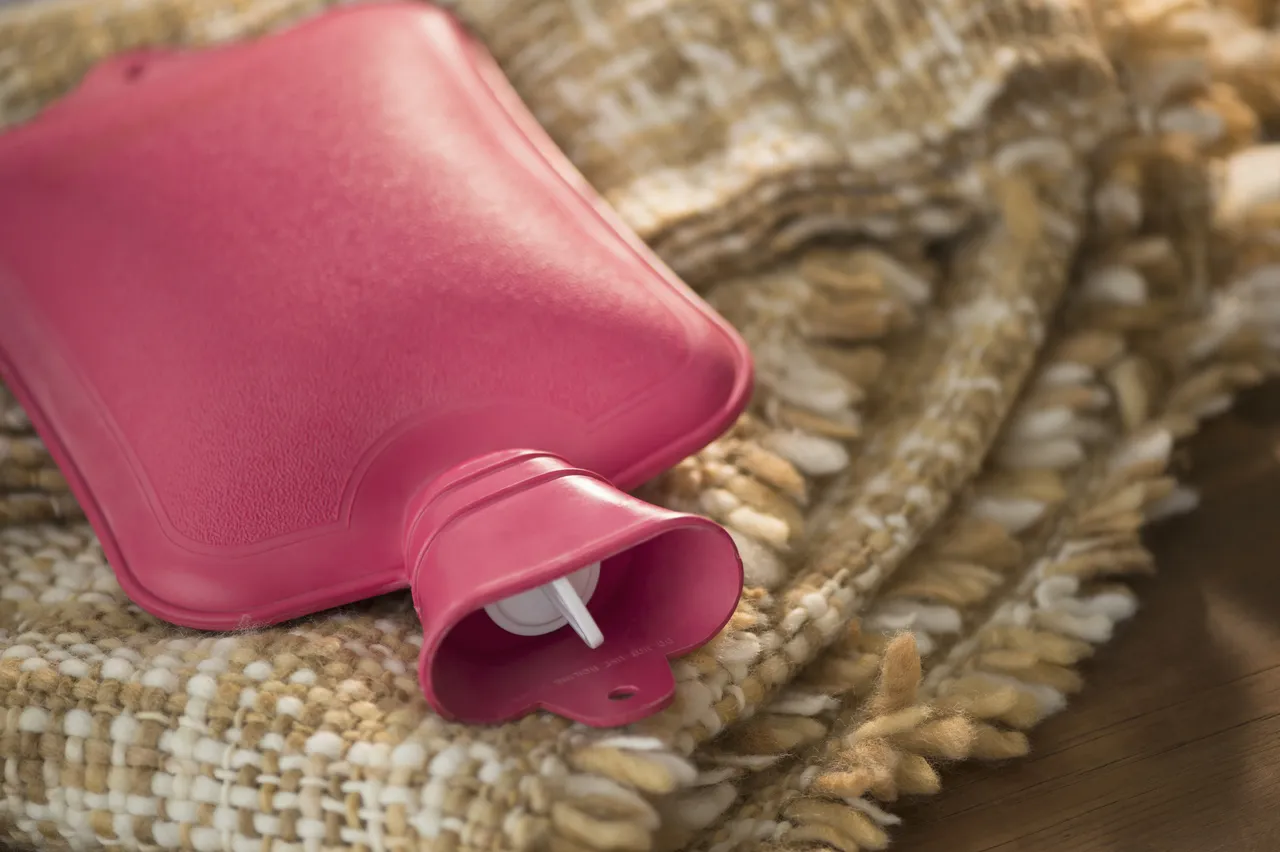 The cost of using a hot water bottle relies on how much it costs to run a kettle.
According to Uswitch,  it costs 1.56p to boil 300ml of water (a large mug full) and 7.8p to boil a full kettle of water (1.5L).
The actual costs will vary depending on what kettle you're using and your electricity tariff.
The average hot water bottle is 2L in size, but you shouldn't fill it to full capacity for safety reasons.
So if you were to fill the hot water bottle with 1.5L of hot water, that would cost 7.8p to boil that water.
Let's assume you used a hot water bottle twice a day, then it will cost around 15.6p per day and around £1.09 per week.
According to Hugo Energy App, a hot water bottle stays warm for three hours if you put a cover on it.